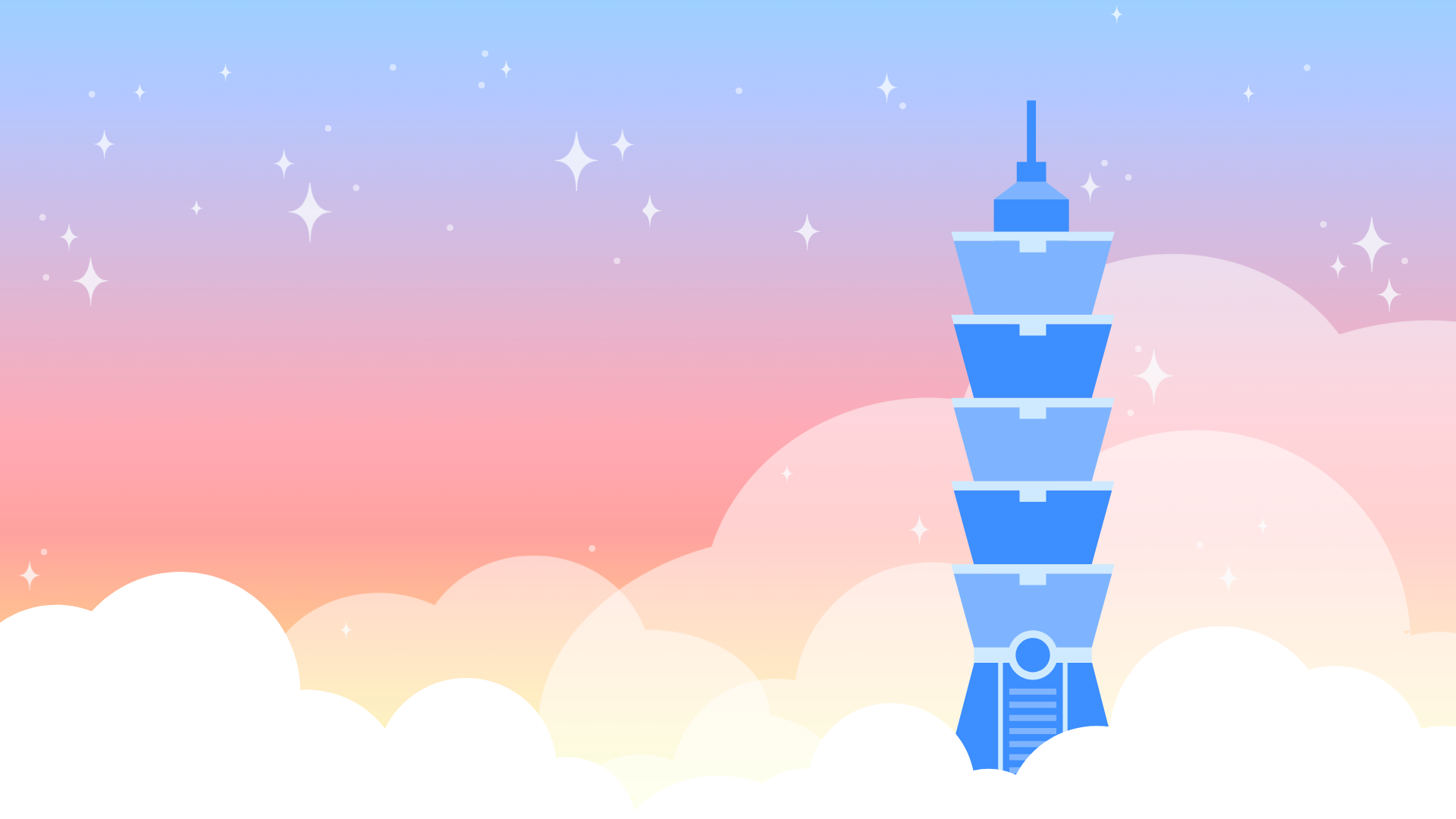 Welcome to UMCP TASA!
The Taiwanese American Student Association (TASA) at the University of Maryland, College Park is a social and cultural student organization dedicated to celebrating Taiwanese culture on campus. TASA at UMCP is dedicated to developing and maintaining Taiwanese American student life and organizational relations on campus, as well as developing relations with Taiwanese and Taiwanese American communities nationwide. Our community is composed of and open to people from all backgrounds interested in learning about and celebrating Taiwanese culture. We hold general meetings on Mondays from 7pm - 9pm and host many events throughout the school year. Check out more here!
Our Goals
At TASA, we aim to provide these functions:
AWARENESS
Promote awareness of Taiwanese and Taiwanese American culture, language, history, and current affairs
LIAISON
Serve as the liaison for the Taiwanese and Taiwanese American individuals at the University of Maryland, College Park
FORUM
Provide the forum needed for the exchange of information, ideas, and feelings among individuals of the Taiwanese and Taiwanese American community
INFORM
Inform students and members at the university on the various political news in the Taiwanese community
SUPPORT
Support social and educational events and develop programs that will benefit the Taiwanese and Taiwanese American community as a whole
RELATIONSHIPS
Develop strong relationships with other organizations at the University of Maryland, the administration, and other organizations nationwide, in order to communicate and fulfill our needs and goals
Upcoming Events
TASA organizes many fun events throughout the year! Be sure to follow us on social media for all the latest announcements!